The only things you should be chasing are dreams and adventures. And not some mediocre relationship. You read that right!
At one time or another, the thought of altering your personality has sprung to mind. Presumptions associated with acting a particular way to appear more attractive or biting the tongue to avoid saying the wrong thing has been at the forefront of our dating career. Unknowingly, transforming our personae with the intention of attaining their admiration can be label as chasing.
Like running after a soccer ball while ignoring all the yellow cards, the referee has given you. Yet, you keep running faster and faster with the hope of scoring a goal once you have the ball, which you never do. You chase and chase, only to be discarded like an old rag.
Refraining from texting that infuriating text you want to send is not going to do anything to increase their fondness towards you. Quite the opposite, it will ignite their egos believing they are doing you a solid favor by providing you with the time of the day. In doing so, you are slowly deserting your entire character for crumbs of attention.
The opaque vision has obscured the view of self-love, self-respect, and self-protection by going after an affection that was never there, to begin with.
Whether or not an individual can obtain the same level of admiration in return remains uncertain. Manipulation and anxiety are the main things one can encounter in an imbalanced relationship. Sadly, you will snatch anything they are willing to give without asking any questions. The issue evolves from becoming so focused on having a fairytale type of love only to end up losing your entire identity in the process.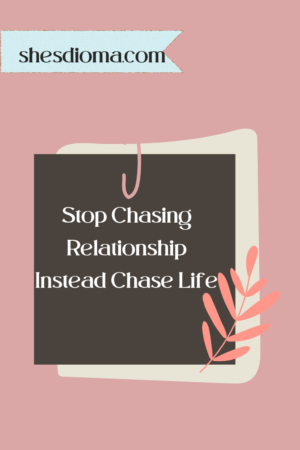 Unfortunately, a fairytale kind of love is never happening if it first doesn't come from deep within. The meaningless pursuit of affection will continue to drag on until we manage to love and respect ourselves unconditionally.
One can possess the ability to obtain it by making amends with your imperfections and flaws while knowing we are deserving of the Fucking Best. YES, WE ARE!
I cringe upon reminiscing how often I scorned myself hoping to find everlasting love. Still single and happy!
The person with who you end up with is going to love you for you and not for a distorted version of yourself. Not until you learn to love yourself without limits. Funny to think of the life lessons learned from the constant pursuit of unappreciative people. Without them, those lessons would not have been possible, offering you the tools needed to identify your worthiness and greatness.
Comical to imagine the many chances wasted upon a person who simply took and took without giving a one-four of the effort. Each tear shed represents the raindrops fallen when chaos ruptured deep inside. Assuming, you wouldn't be able to move forward without him, but manage to pull through the darkness and into the light. Stronger and better than ever!
Let's stop chasing unworthy relationships and increase our focus on living a great life while saying yes to adventure. Start living like there's no tomorrow by being present in the now instead of going after what was never meant to be yours.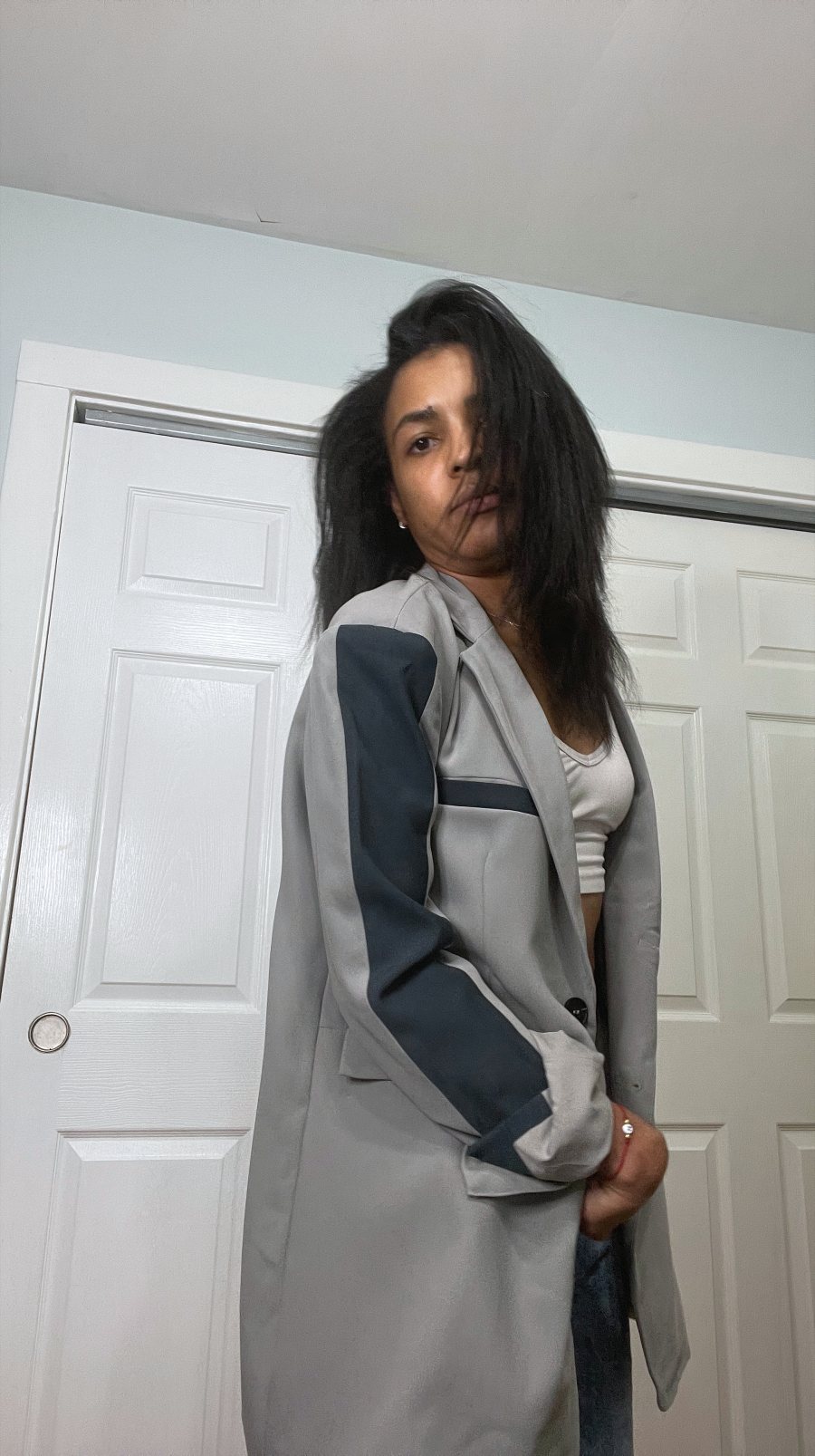 Stay Beautiful XoXo
Follow my blog with Bloglovin