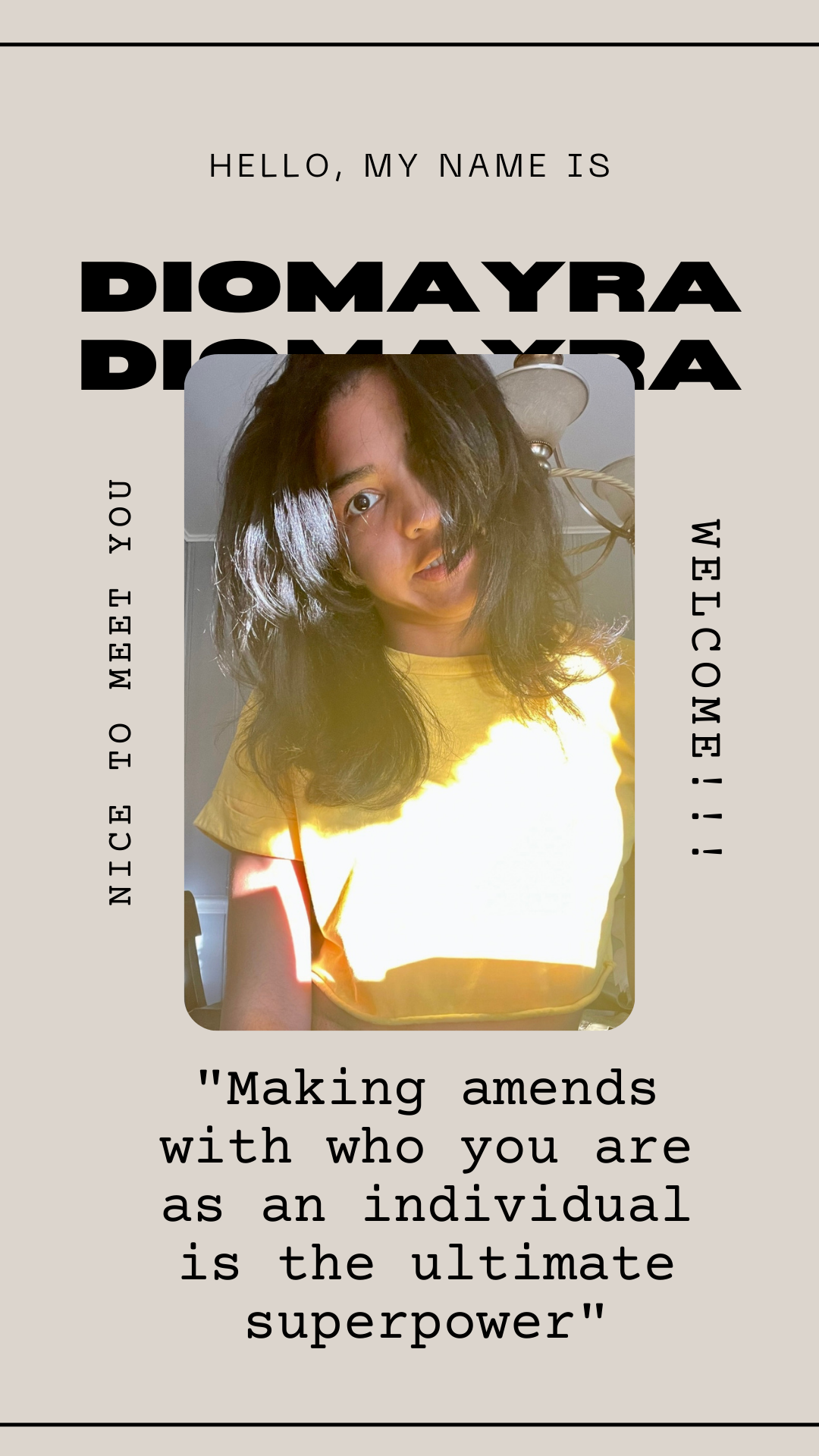 Hello Lovelies,
Welcome to a space created with you in mind!
I'm Diomayra!!! I have Cerebral Palsy, which impacts my speech and some motor skills.
I obtained my bachelor's degree in Business Administration in 2016. After graduating, I gradually discovered my love for writing by sparking my interest to start blogging.
First, my website centered on fashion and health. Now my blog is mainly focused on how to navigate the complex dating world with a disability while learning to cherish yourself unconditionally.
The goal is to assist others in learning to embrace their insecurities and accept themselves exactly as they are. We can't expect to be loved until we first love ourselves wholeheartedly.
Business inquiries- Please contact me via email at [email protected]
Thanks 🙂
Stay Beautiful XoXo