As the old saying goes: "It is better to be alone than in bad company." That couldn't be more accurate.
Being with someone with the sole purpose to avoid loneliness or singleness is a form of self-betrayal. Betraying the self, due to your stubbornness to wanna be in a relationship at whatever the cost.
Why be in a relationship if it is going to end up in nothing but hardships and headaches? Self-doubts, abuse, and sorrows are the outcome one could expect.
Going to the moon and back is insignificant for an ungrateful partner. You could bring the moon to their feet, and it would be overlook. Later, he/she would whine about why not snatching the stars too, while you were at it. Nothing will ever seem enough!!!
Enduring endless sacrifices is harmful to the well-being as altering your morals, perceptions, and emotional state for a person who takes you for granted. The misery encountered is not worth it for a fraction of happiness they are willing to give you, if that.
Relying on a person to make you happy is a huge mistake when your happiness is your responsibility entirely, nobody else's.
Knowing how to be alone is a skill, not many have the privilege to possess. Loneliness can be scary, requiring vast power to look deep inside and face internal fears.
Having the courage to confront inner traumas demands time and patience. Sporadically, it's easier to turn to toxicity rather than to be alone with our thoughts. Let's face it, many look outside for distraction to prevent the terror of accosting what has been hiding inside.
Unknowingly, being surrounded by toxicity can become so addictive- to the point of craving it, although its sequels are detrimental. It can cause you to be extremely high one moment, extremely terribly low the next. Without, you feel like a part of you is missing even though nothing is mislaid.
The dating culture is quite baleful, which has been a known fact. Relationships constitute an essential part of our entire identity, whether they are romantic or friendship. Sadly, if you are not in a good place mentally and physically it can crumble you into pieces unexpectedly.
An ideal companion will be uplifting while supportive- enabling growth, trust, and individualism.
The opposite can be noted for a selfish, inconsiderate, and unsupportive partner. The wrong company will subtract from your life instead of adding to it.
Opting to be alone until the right person comes along is the best choice one can do. Riding solo for a while is an opportunity to find your inner true and authentic self without feeling guilty or ashamed. The fact is you are not lonely when you're enjoying your own company. You can always rely on yourself when things have gotten unbearable having the unbeatable strength to do so.
Before you step into your next relationship first ask yourself; does this individual add or subtract value to my life? If they don't add, then wait until you find someone who does. The worst thing is to neglect your values and beliefs only to have a companion, when in reality, you will be unhappy.
We all want to love and be adored, yet at what price? Loving someone should not temper with your identity. Presuming it does, run the other direction. Caring dearly in an unselfish way isn't a guarantee it will be equally reciprocal.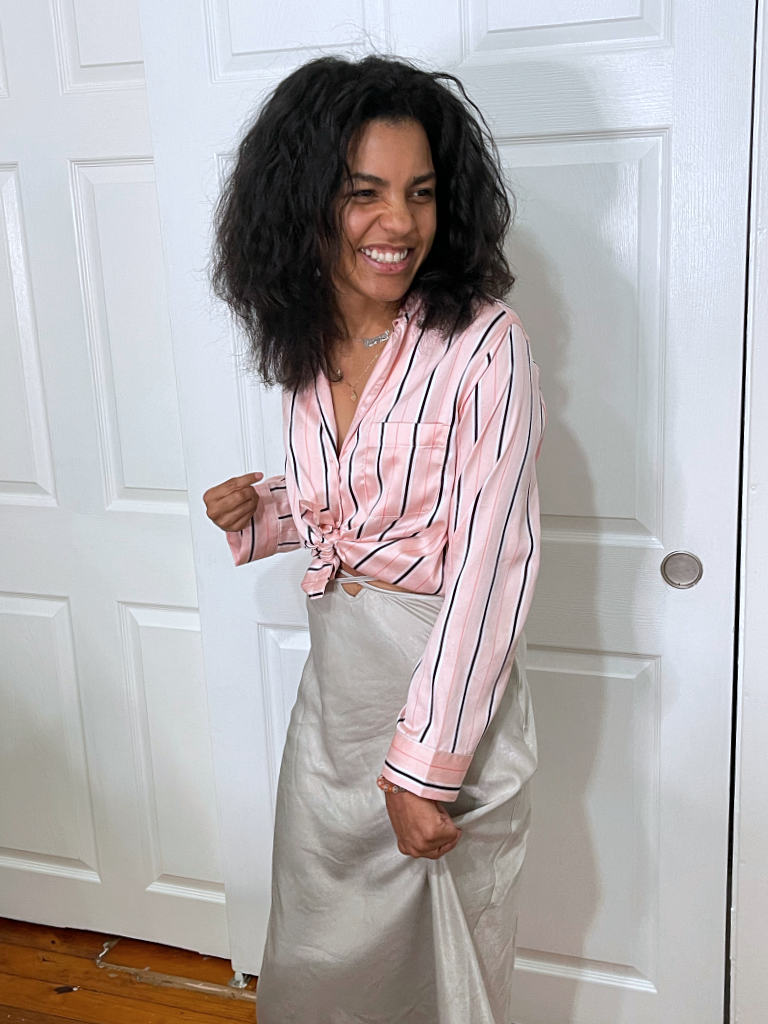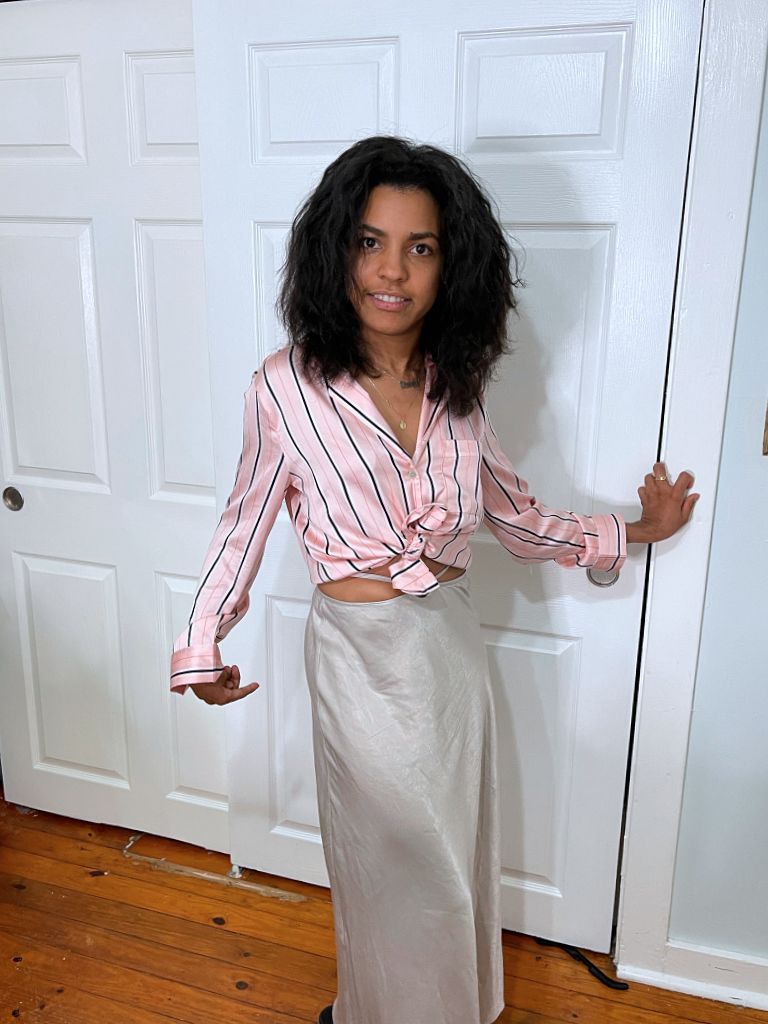 Stay Beautiful XoXo
Follow my blog with Bloglovin