I should let you go,
Even your T-shirt has let you go.
But I just can't.
Your woody scent still invades my senses when I think of you.
An aromatic oasis, especially with your white T-shirt against my skin.
It brought a false measure of safety,
Unaware it was slowly turning me into an addict.
An addict yearning for more, unable to quench the craving.
How can I train my brain to stop craving you,
When you're no longer on the menu?
And all that remains is the lingering aroma of you,
Like the saltwater aroma of the ocean.
Let me tell you, I have tried…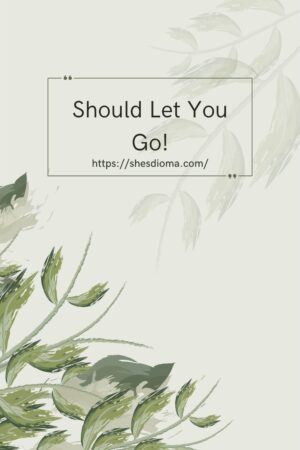 All attempts to replace you have failed.
No other scent compares to yours – inviting, addictive,
Yet distant and intoxicating.
Not even the scent of coffee beans can erase your aroma from my mind.
For heaven's sake, tell me, how can I reprogram my brain,
To start erasing any enduring hint of your aroma.
Pressing tirelessly the rejects button wishing it will expel the memory of you is useless.
My mind refuses to listen, but maybe it would listen to you as you have been in there since day one.
Hope, you would lend me a hand as I am more than ready to let you go, even if it is the last thing I do.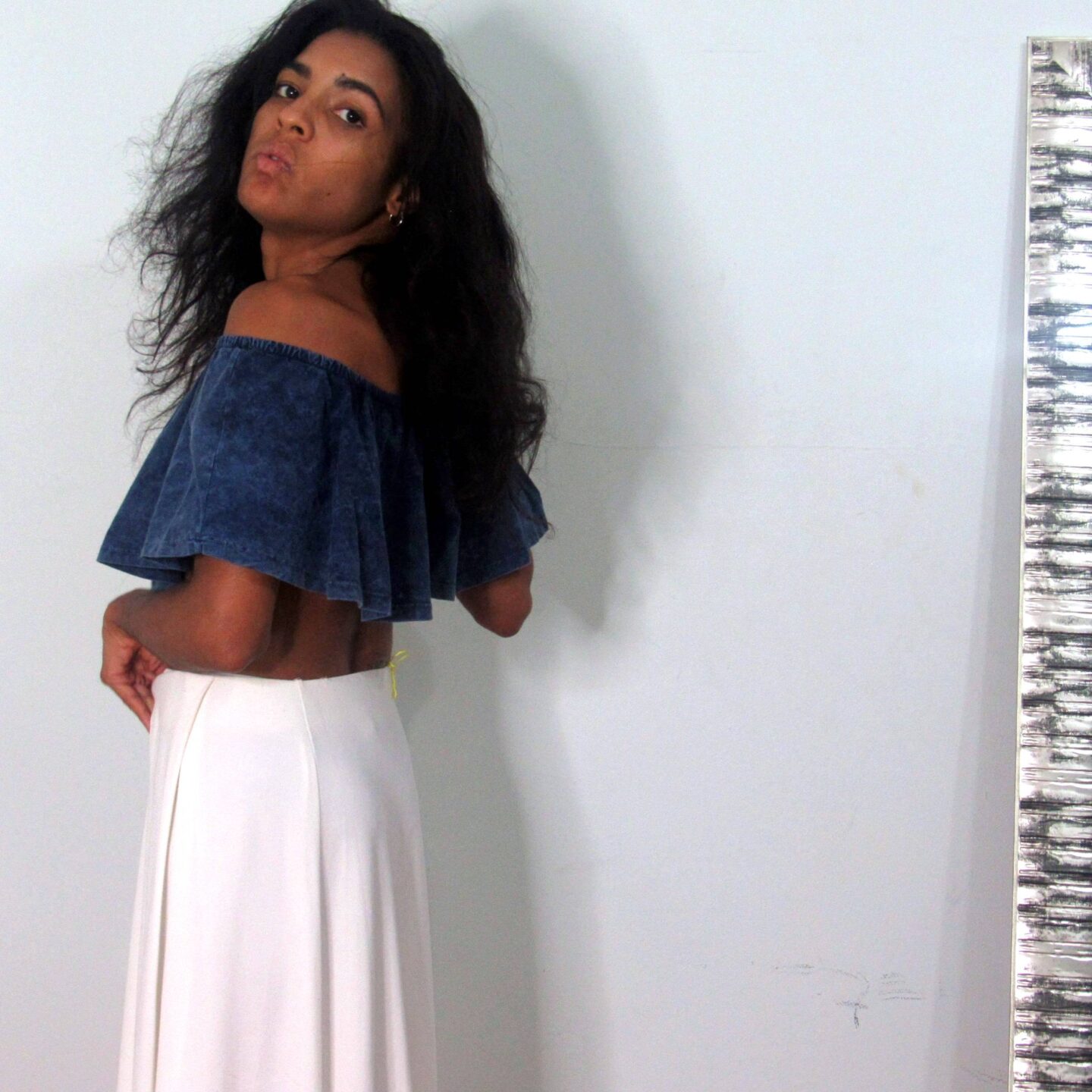 Stay Beautiful XoXo
Follow my blog with Bloglovin