Believe, Believe and Believe!!!
With every step taken, we need to believe that anything is possible. We all comprise the ability to achieve our wildest dreams. If we didn't, then those dreams would have belonged to someone else.
Of course, obstacles are often inevitable and intimidating, yet never surrender to their mercy. Recognize, that you surpass the ability to defeat whatever hurdle there is.
Obstacles are like rocks that ought to be shoved aside for the purpose to decamp to an aim objective.
An assortment of stones ranging in sizes and shapes will appear scattered, making it difficult to want to continue. The use of diverse tactics is required to clear out the path. With the right tools and methods, a rock can be pried.
Each rock carries a lesson to learn offering the guidance needed to comprehend life's purpose. Your character and entire well-being will have to face many curveballs thrown your way. It is to perceive if you have the strength vital to forge ahead without getting discouraged by the rough patches.
Only the brave ones are strong enough to identify obstacles as challenges required to be completed in order to embrace all of life's offerings.
The rock is supposed to be left behind once it is pushed aside. If you hauled around every rock encountered, the load eventually becomes too heavy. Carrying unnecessary weight will not only be paralyzing but also the stress level could be negatively impacted. Any joy may be damped by brooding of the uncontrollable. Ultimately, wanting to dominate the ungoverned will derail you from accomplishing what you desire to achieve.
With the proper mindset, anything can be possible by affirming that it is. Never shy away from something only because it is tough. Don't get discouraged because at first, it might be hard still, it doesn't imply that it can be unsolved. The method you are trying to use may not be the correct one. If it is not, keep trying until you find the right one.
It can be time-consuming yet annoying, but with patience and faith, you will move towards where you are meant to go.
Under any condition, don't think you are incapable because you are more able than you think. Anything can be possible if we give ourselves the credits, where credit is due. At times, we get ingrained into our subconscious that certain things are infeasible due to someone being unable to do them. If they lack in ability, doesn't imply you do too. On the contrary, it signifies you must look outside the box for an alternative strategy. The only way is by believing in yourself and following your intuition. That said, ALWAYS BELIEVE IN YOURSELF!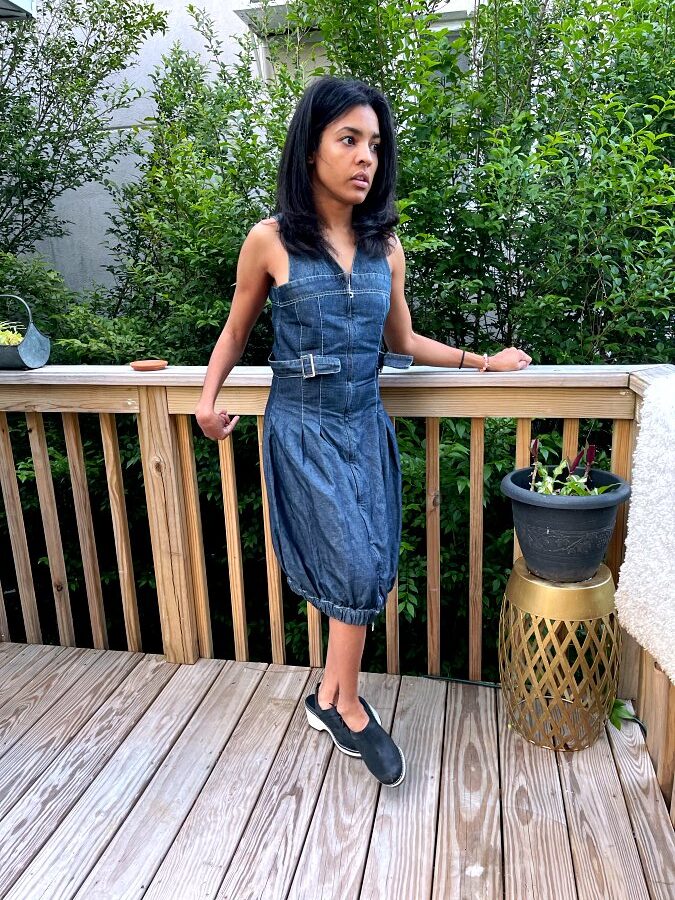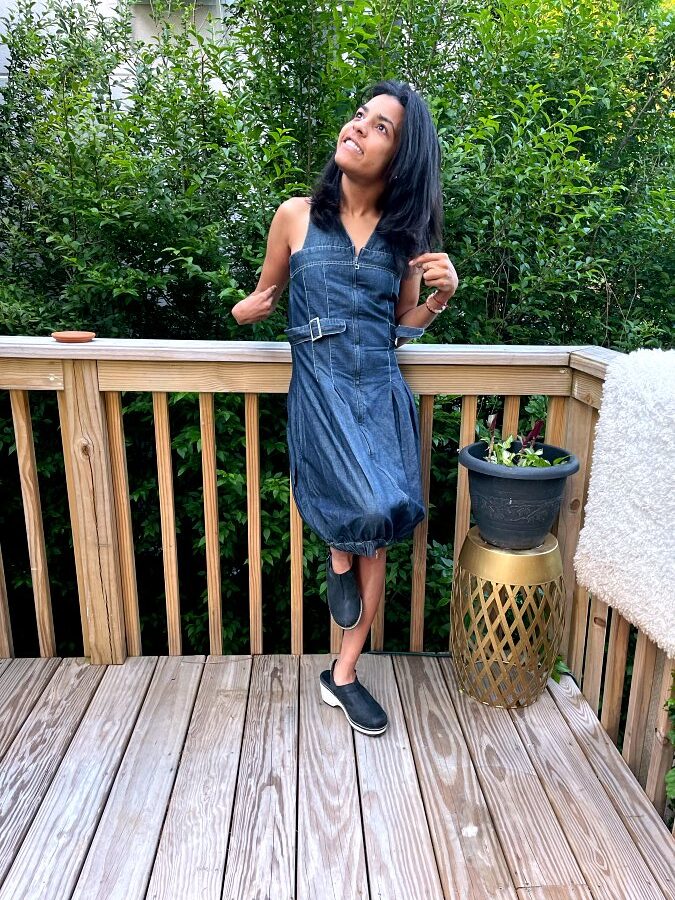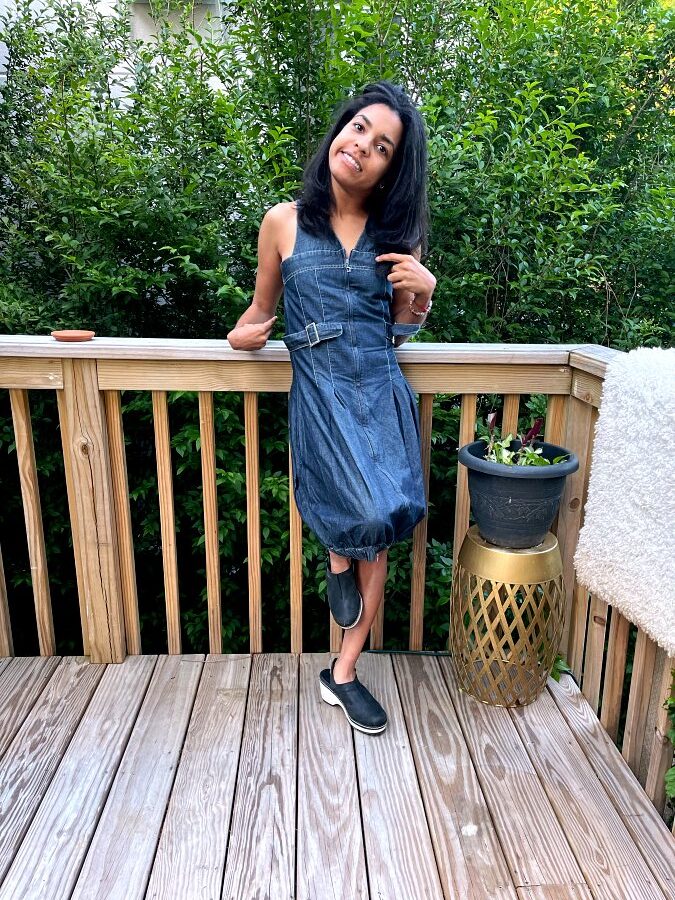 Stay Beautiful XoXo
Follow my blog with Bloglovin