Others will judge you for your actions without knowing what you are going through. You could be walking on thorns with a big smile on your face, yet they would only notice the piece of spinach on your teeth from the salad you ate for lunch.
They are too blind to see the inner battle you're having with yourself.
Everything might seem to be happy and colorful like the Teletubbies unfortunately it is quite the opposite.
It's okay to cry and be mad, but never let the situation control you. You got the strength needed to handle any situation that life throws at you.
Remember, the pain in your feet is only temporary. One foot in front of the other, you will gradually reach your destination where you would no longer have to fake being happy while walking bare feet on a bed of thorns.
You are much stronger than you think and together we got this!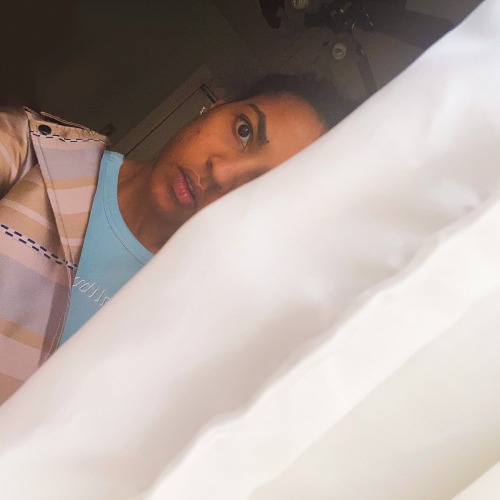 Stay Beautiful XoXo
Follow my blog with Bloglovin