Obtaining closure is not as easy as closing the book and placing it on the shelf. It is more complicated than that. Like trying to figure out the hidden meaning behind one of the many Shakespearean original writings with no translation, which is nearly impossible, if you ask me.
You read and reread it, still can't understand what Shakespeare meant when he wrote:
"Young men's love then lies
Not truly in their hearts, but in their eyes." (Romeo and Juliet)
Even looking up each word in the dictionary is no use. So, the only thing left to do is to move on to a different poet and accept that you gave it your all.
A similar aspect can be implied in regard to gaining closure once the relationship has ended. Closure is one of those things where you cannot expect the other person to give it to you. Otherwise, you would end up dried like a raisin waiting for it. Of course, it would be nice, but that would be asking for a lot.
Unfortunately, reaching out to the person that hurt you would only amplify the pain you are currently feeling. Whether you admit or not, the only reason you would want to reconnect is for validation and a sense of identity that is no longer there. Searching for validation is a way of giving them additional power over us and of our feelings. Maybe you were in total bliss and too blind to realize the relationship was gradually dying. Who knows, there could be countless possibilities.
Irritatingly, you're left alone to pick up the broken pieces without a clue of where to begin with the fear of getting cut. With every attempt, the broken glass will slit you deeply at first. Eventually, you will develop a strategic plan on how to clean up the mess without obtaining additional wounds. It just takes time, like learning to walk, one foot in front of the other.
A great way to express your anger and say what was left unsaid is to write them a letter and then burn it. The letter would be for your well-being and to help you come to terms with the breakup so you can close that chapter and move on. Don't know what to write, then start with how mad, angry, and disappointed you are with how things ended.
Nothing is off-limits when choosing what to write because that letter is for your personal use only. The more you express your feelings on paper, the easier it will be to realize the end was inevitable. Signs of the relationship deteriorating were all there; you were just too blind to identify them. After a while, you will achieve the needed closure without having to contact them.
Time will become your best ally when realizing why things had to happen the way they did. Maybe you had to go through that nasty heartbreak to start finding love deep within yourself and for self-discovery.
That kind of thinking does not happen overnight, actually, it could take months or years for you to come to terms with it. In the end, the closure you will obtain after all the extensive work you put into getting over them will convey into serenity. The type of peace that is priceless! Soon, you will discover you no longer have to lower your standards to obtain what you deserve.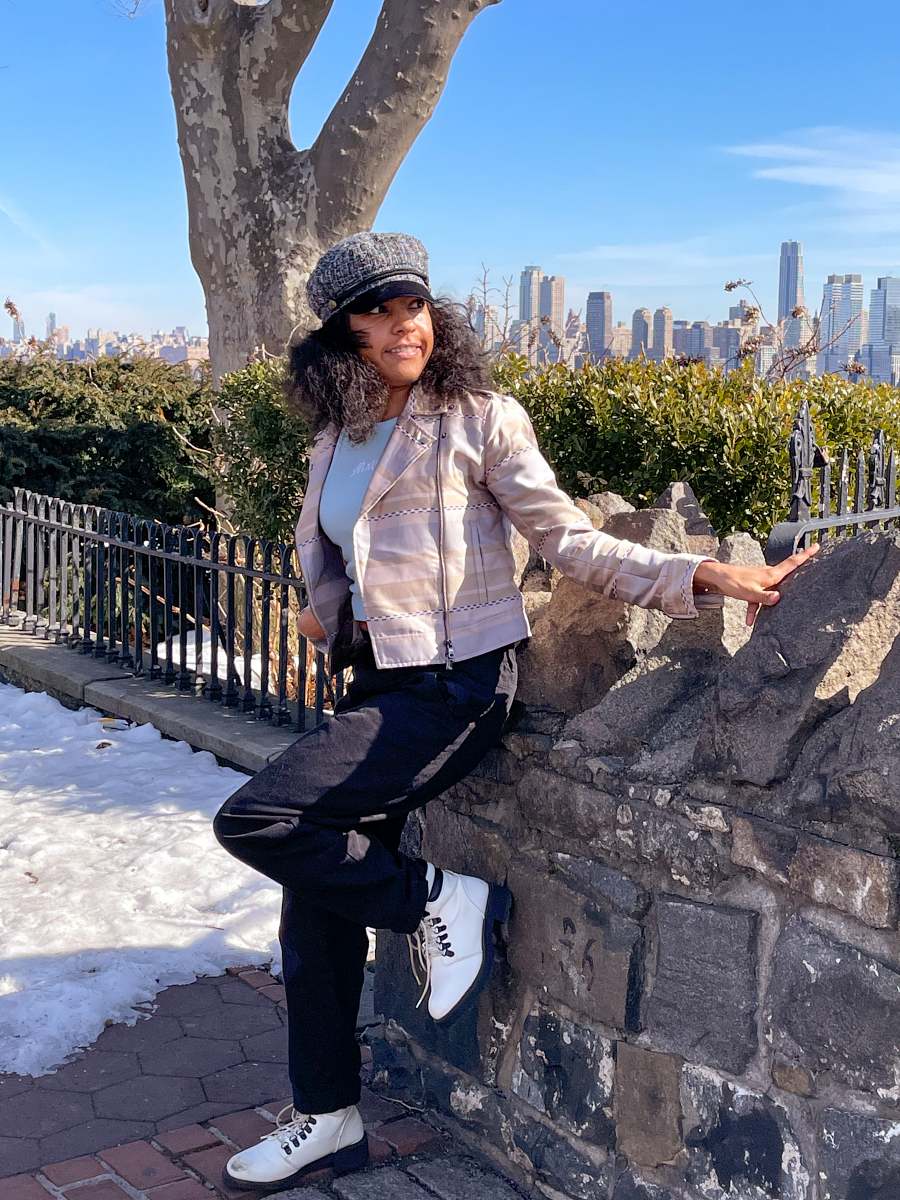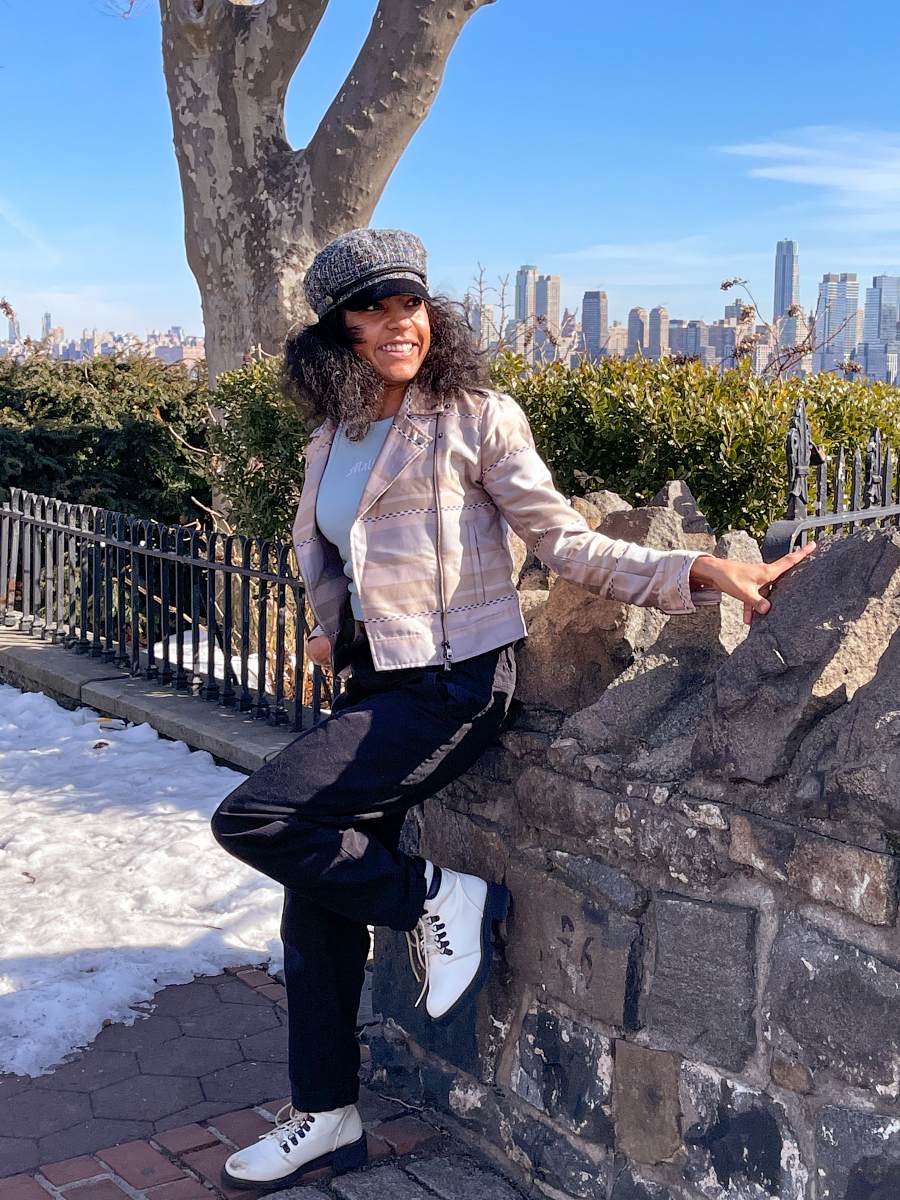 Stay Beautiful XoXo