Some things you can do on Valentine's Day when Single:
Oh Cupid, let's sit and have a talk. Question…Did you attend any classes to learn how to shoot that thing you call an arrow?
Honestly, your shooting skills aren't the greatest because you keep missing the target. My advice is to talk to Oliver Queen aka the Green Arrow- the one who fights villains and has stunning eyes and a killer body. He could give you some lessons on the art of archery and maybe then you would be better at your job. And while you're at it, participate in one of his workouts. You might as well take advantage of the opportunity. Haha haha
Another year, another Valentine's Day! If you think this year is like the other, you're mistaken. This year is all about embracing being single and loving ourselves exactly as we are. Why not exercise the beauty of self-love on Valentine's Day instead of waiting around to receive it from someone else. We don't do that in 2021!
Here are three things you can do this Valentine to enjoy your singleness…
1. Ordered yourself flowers and a box of chocolates:
We should start to normalize the notion of getting ourselves flowers whether it is Valentine's Day or not. Life is not easy, so why are we not acknowledging the daily effort we put into living it?
More often than not, we brush off the execution of any hard work as if it is nothing but feeling a sense of pride when receiving praise from others. Oh no, we should stop waiting for outside validation when it should come from within us.
2. Dress up and order from your favorite restaurant or cook yourself an awesome dinner:
Why not put on our best outfits and take ourselves to a nice dinner or cook our favorite meal while jamming to 90s Spanish Pop. Ugh, the best!
Remember the only person we should be impressing is ourselves.
You could also do a zoom call with all of your single girlfriends and cook together while drinking wine and laughing. Not only will it create a bonding experience, it will also help you realize that you don't need much to be happy.
Just before eating say three things you love about yourself (either in silence or out loud). Voicing affirmations of self-love will help us to realize how much we are worth without needing others to do it for us.
3. Make a vision board if you haven't already or write a letter to yourself recounting the absolute admiration you have for yourself for coming this far:
Get nice and comfy, take your heels off, go to the living room with your zoom group, and start creating a vision board with your girlfriends. Nothing is off limit with the board. So, go wild with it!
Just think how much fun it would be to have everyone putting outlandish things on their boards for kicks-and-giggles. I am a movie star and Zac Efron is head over heels in love with me, for example. You get my point! Not only is it a fun activity, but it can assist in setting your intentions straight for the upcoming months or years.
Another option is to write a letter to yourself expressing the immense gratitude you have for yourself. We take ourselves for granted so much that we forget to appreciate the little things about ourselves that make us unique. In the letter, tell yourself how proud you are of yourself for coming this far- overcoming countless of obstacles despite wanting to give up. Include, a funny story of how silly you acted on a date or how you ran away in the middle of the date. Write about anything positive!
If we cannot love ourselves, then how can we expect others to love us!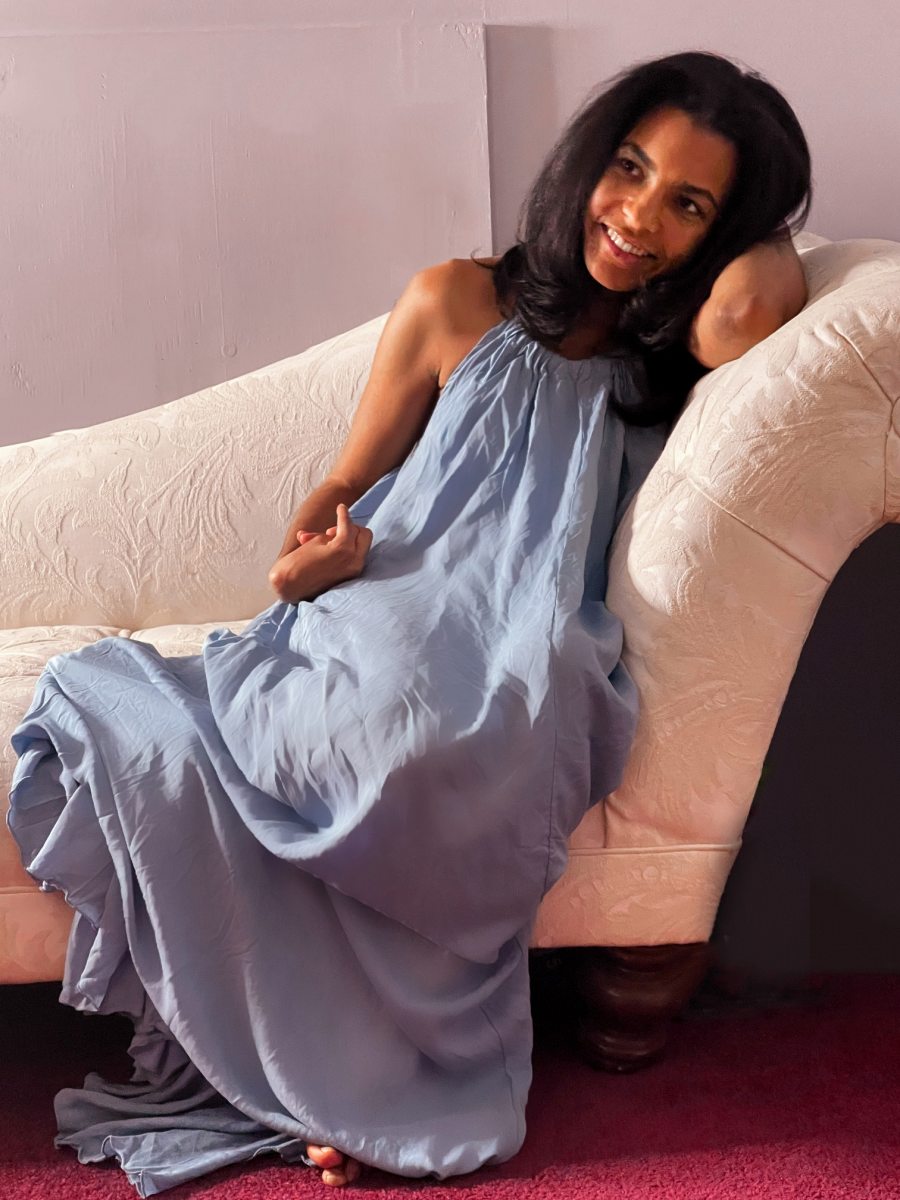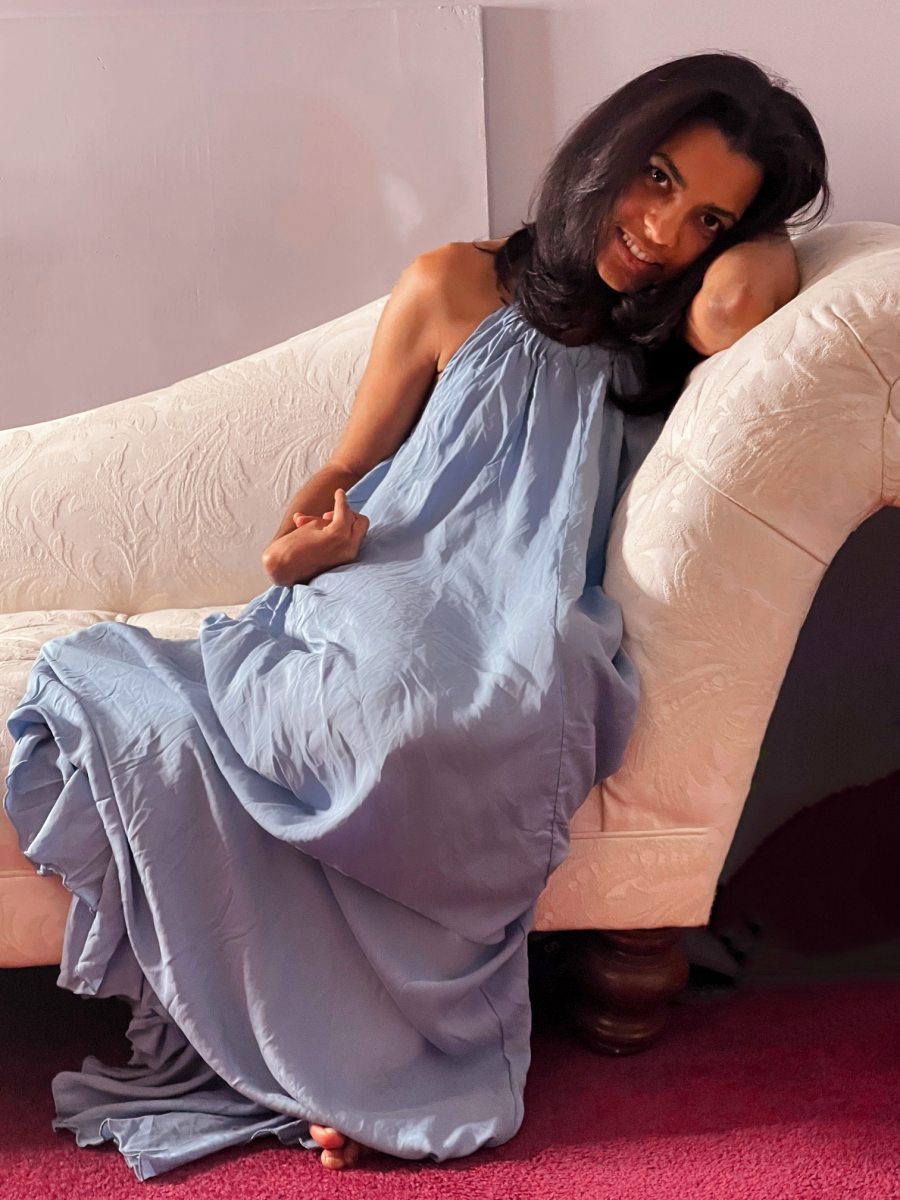 Stay Beautiful XoXo
Guide to be single on valentine's day. Focus on yourself on valentine. What to do on valentine when single? How to spend valentine's day single? Single on valentine?