Another year has come and gone, leaving behind incredible memories and immense lessons learned. 2021 has packed its bags; I stop and start to think how far I have become in the last twelve months and the laughter, hardships, and triumphs faced during that time. Along side the many lessons learned and the new experiences lived, which has change the way I view life.
After so many years feeling lost, I finally can say I'm slowly finding the one thing that has been missing from my life. Like, finding the right pieces of the puzzle after forcibly trying the wrong ones to fit together. The key is to embrace things for how they are and accept what can be unchanged. Everything will fall into place naturally, once you have let go of the idea of wanting to fix what is unfixable.
Learning to prioritize your wants and needs is the consequence of being in the present and letting go of what no longer serves you. Meanwhile, we have been instructed to deprioritize our desires and aspirations to be part of the status quo.
It is our duty to demonstrate to ourselves unconditional love and affection. If we don't, then who is going to do it for us? The journey of finding who I'm as a person and learning to love my whole being has been challenging, yet incredible at the same time. Unaware of what it meant to love myself without barriers until this year.
It has been an absolute privilege to accept my flaws and imperfections for what they are.
Meanwhile, recognizing my value and the magnificent person I am.
Lastly, I experienced triumphs that apprised me how important it is to live in the present moment and say yes to adventure. Concentrating primarily on the succeeding moment can dampen the present, causing worry and anxiety.
Due to that fact, I purchased an airplane ticket impulsively to my home country to visit my grandparents. I was there back in October and had no intention of returning. Still, couldn't pass the incredible price, plus was eager to see love ones. Do I regret going? No.
Going on such a spontaneous trip taught me that good thing happens unexpectedly, and nothing is scary as it might appear.
Also, getting out of your comfort zone is when you start living!
Overall, 2021 was a great year as it opened my eyes to things that I otherwise wouldn't have experienced or learned. I'm eager to see what 2022 has in store!!!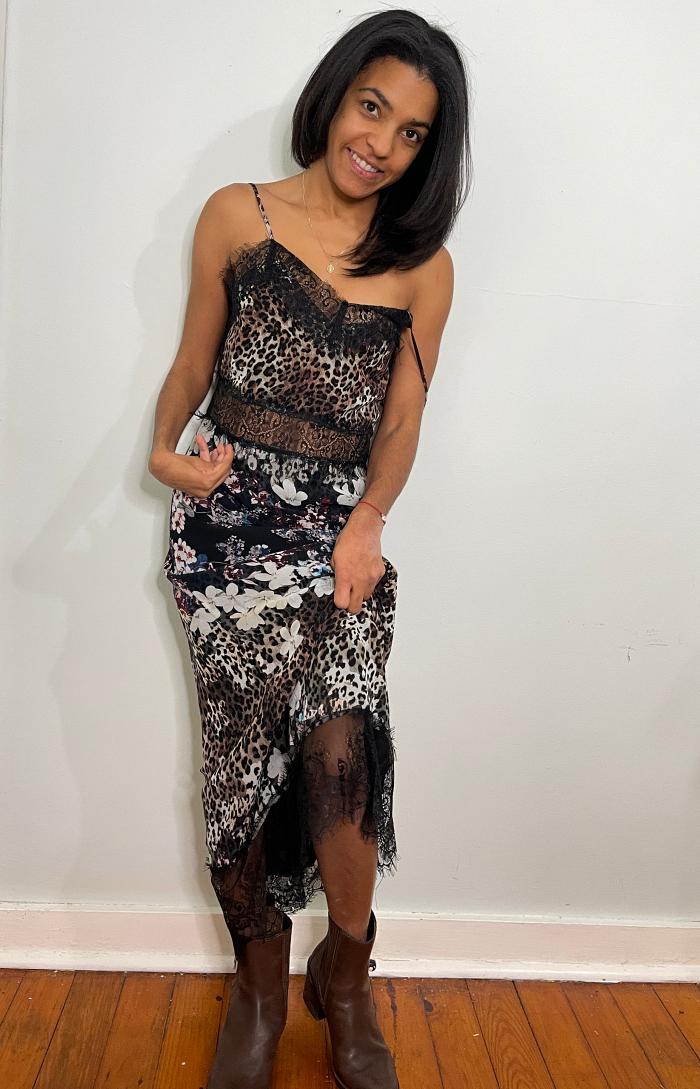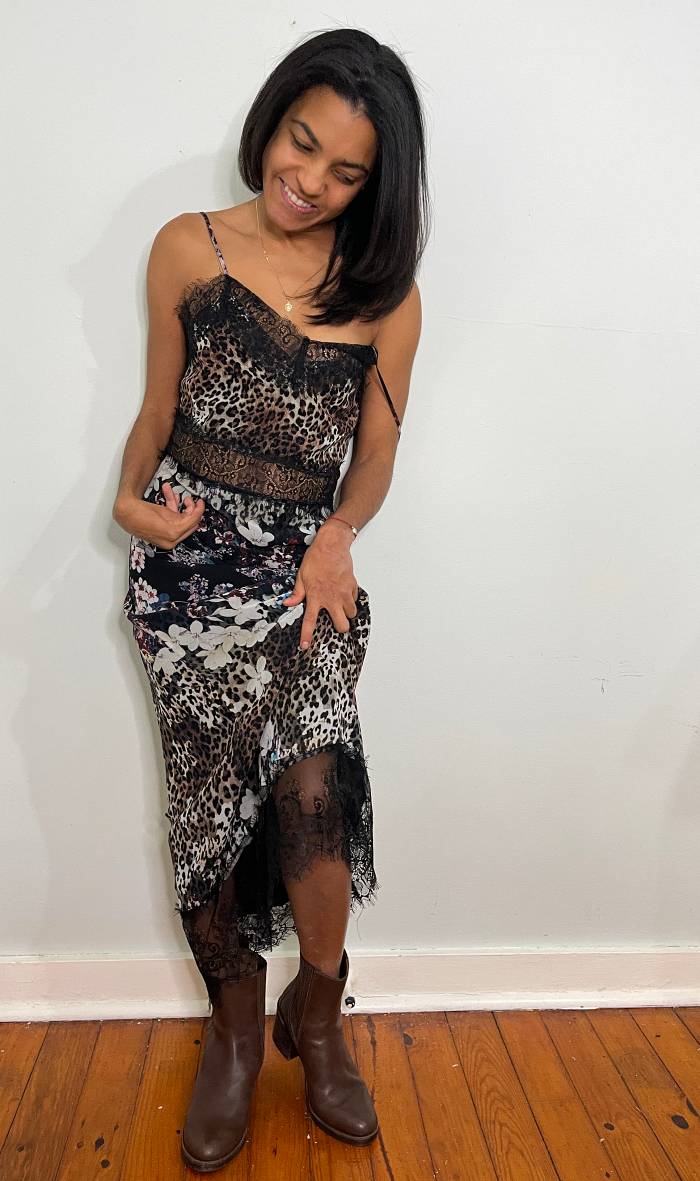 Stay Beautiful XoXo
Follow my blog with Bloglovin