My shining knight left and hasn't returned.
He said he was coming right back, but that right-back has turned into an eternity.
Hope he knows his little princess anxiously awaits to hear the galloping of his horse.
Late at night, she dreamed of him trading along the castle entrance all victorious after being gone for so long.
All excitedly she gets up to see if her dream has turned into the reality that she so badly hoped for.
Disappointment and sadness instantly invade her little body as she glanced through the window to realize the only sound engulfing the night is of the crickets chirping and an entrance deluged by darkness.
Returned to bed with a sorrowful heart wondering why he has taken so long when it should only have been a few hours.
Yet again, she closes her tiny eyes as tight as she possibly can, wishing he would magically appear leaning against her bedroom doorframe when she reopen her eyes.
Whoever told her about the trick was the biggest liar she has known because all the strength she uses when wishing upon his return is a ton, and yet he still is nowhere in sight.
Holding onto hope, she smiles at the thought of tomorrow might finally be the day that he would walk through her bedroom door, tucked his little girl in and read her favorite princess fairytale.
With that thought, she dozed to sleep submerged in the light of the full moon.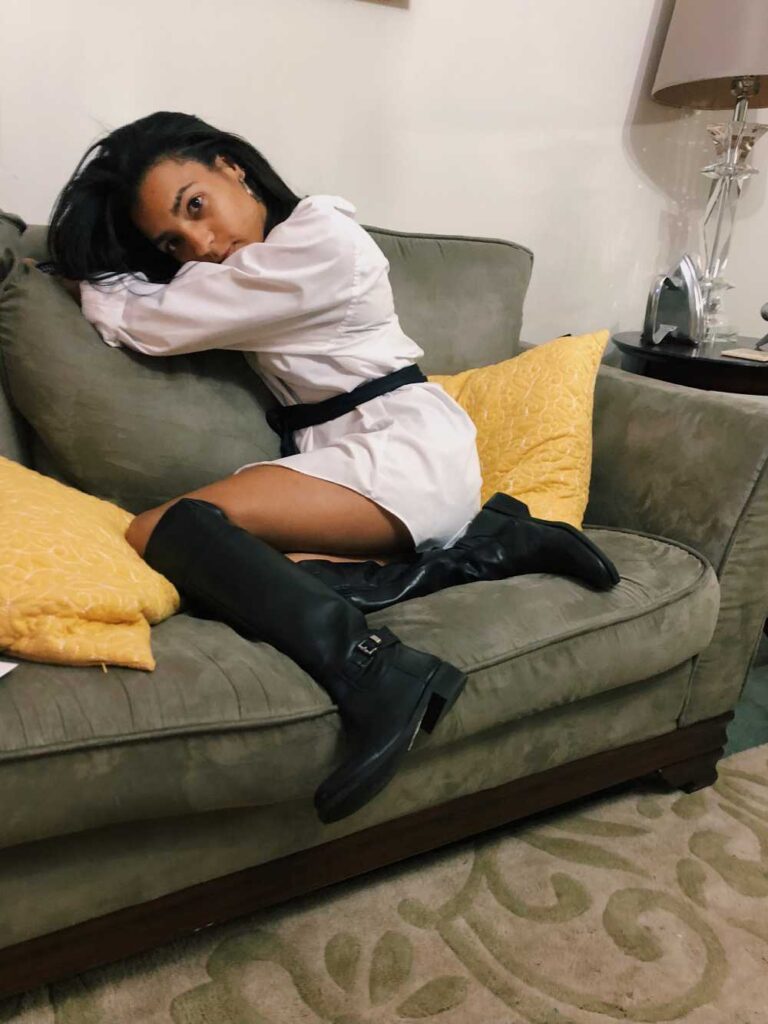 Stay Beautiful XoXo
Follow my blog with Bloglovin