Hi Loves,
The night of February 22, 2018, was a night filled with Latin favor as Latinos came together to celebrate thirty years of Premio Lo Nuestro. The magenta carpet was the catwalk for some incredible looks. These looks were my favorite because they were so different and unique but yet classic and fashionable.
Clarissa Molina
The instant I saw Clarissa I fell in love with her entire outfit. Personally, I think she was the best dressed of the night. Her dress was from the Venezuelan designer Alejandro Fajardo. It was sexy and classic yet fashion forward at the same time. I especially love the red shoe and the bubble ponytail giving the outfit a playful twist.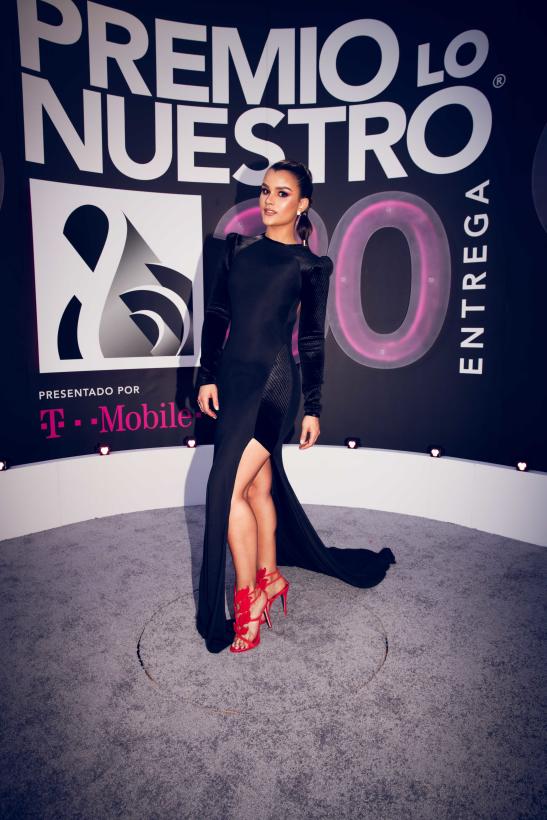 Photo by univision.com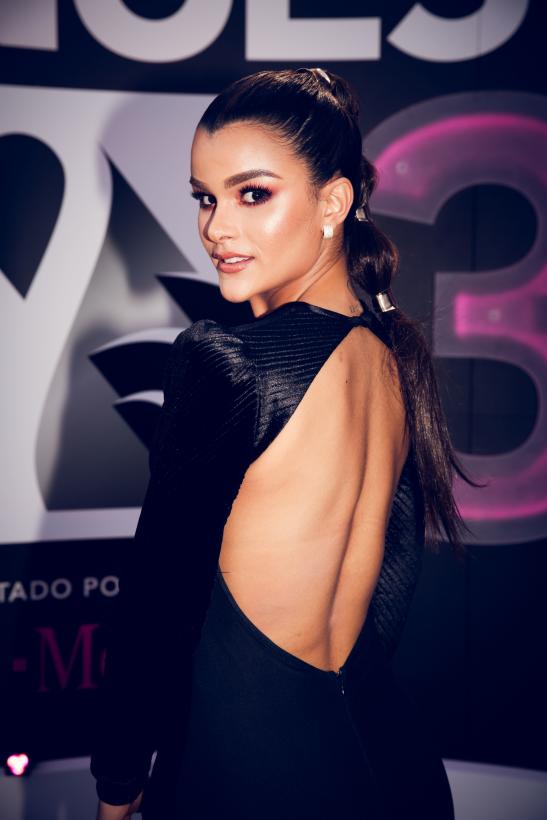 Photo by univision.com
Natti Natasha
The Dominican rapper looked absolutely gorgeous in a navy and black velvet long sleeve dress. The dress was by Bao Tranchi. The navy mesh gave the dress an elegant look without compromising her sexy style that she is known for. It wasn't something that we tend to see her in, but she owned it.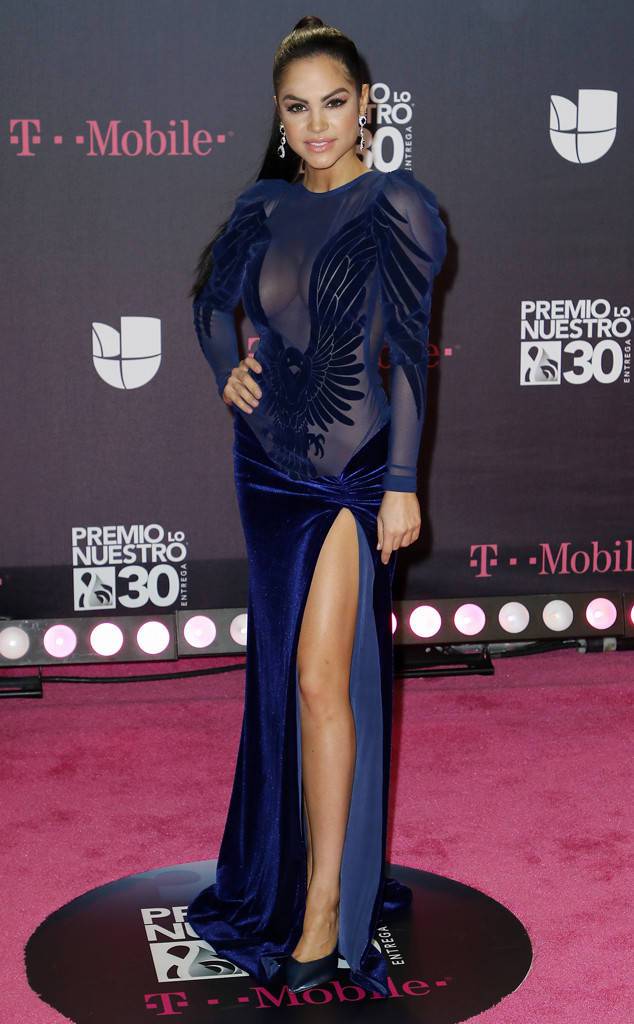 Photo by univision.com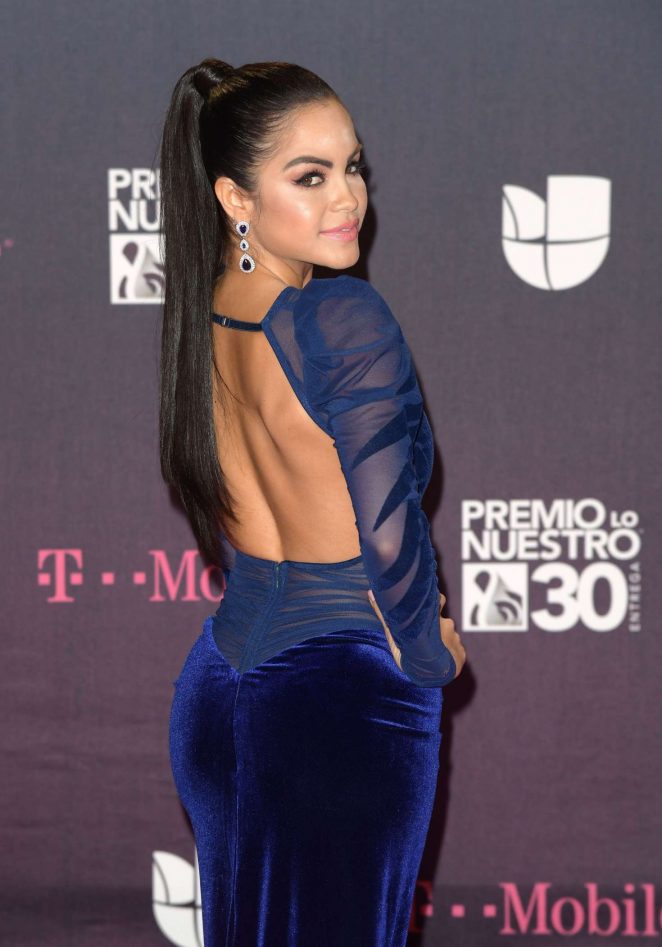 Photo by gotceleb.com
Anitta
The Brazilian singer wore a conservative, gold floral print, short, long sleeve dark green dress. She opted for a simple gold makeup look with a topknot giving a JLo vibe. I love how she stepped out of her comfort zone by wearing something totally different from what we are used to see her in.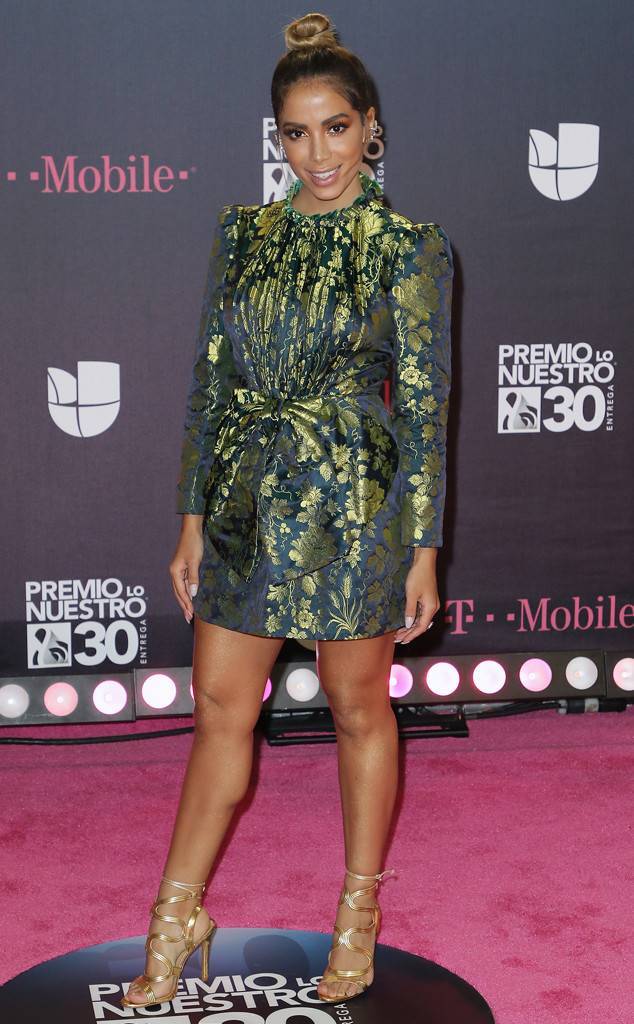 Photo by univision.com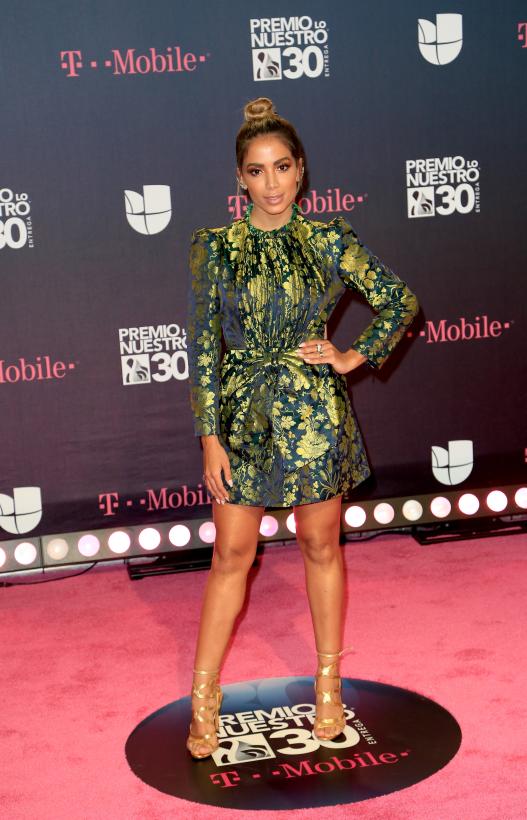 Photo by univision.com
Would love to know what were your favorite looks. Let me know by commenting below. 🙂
Stay Beautiful xoxo