Hi Loves,
Smile you are great!
I can't believe summer is coming to an end. Days are becoming shorter plus a cold breeze roams the air at night. I wish summer would last forever here on the East Coast, instead of just three months out of the twelve months. If you ask me, that's not enough time to wear cute summer clothes.
I'm a sucker for silky and flowing clothes. Recently, rompers have become my obsession. Rompers are like Superman ready to the rescue! Lol. When you can't put together an outfit even if your life depended on it, a romper is there to solve the problem. You can wear it with booties, sneakers or sandals, and be out of the door as easy as 1- 2- 3.
The short length romper I'm wearing is from Nordstrom Rack, which can be either dress up or down. For the look, I decided to go for something in between casual and formal. The booties are from Century 21, which I got approximately two years ago on sale. Both the romper and the booties complement each other nicely, both being from the pastels color family.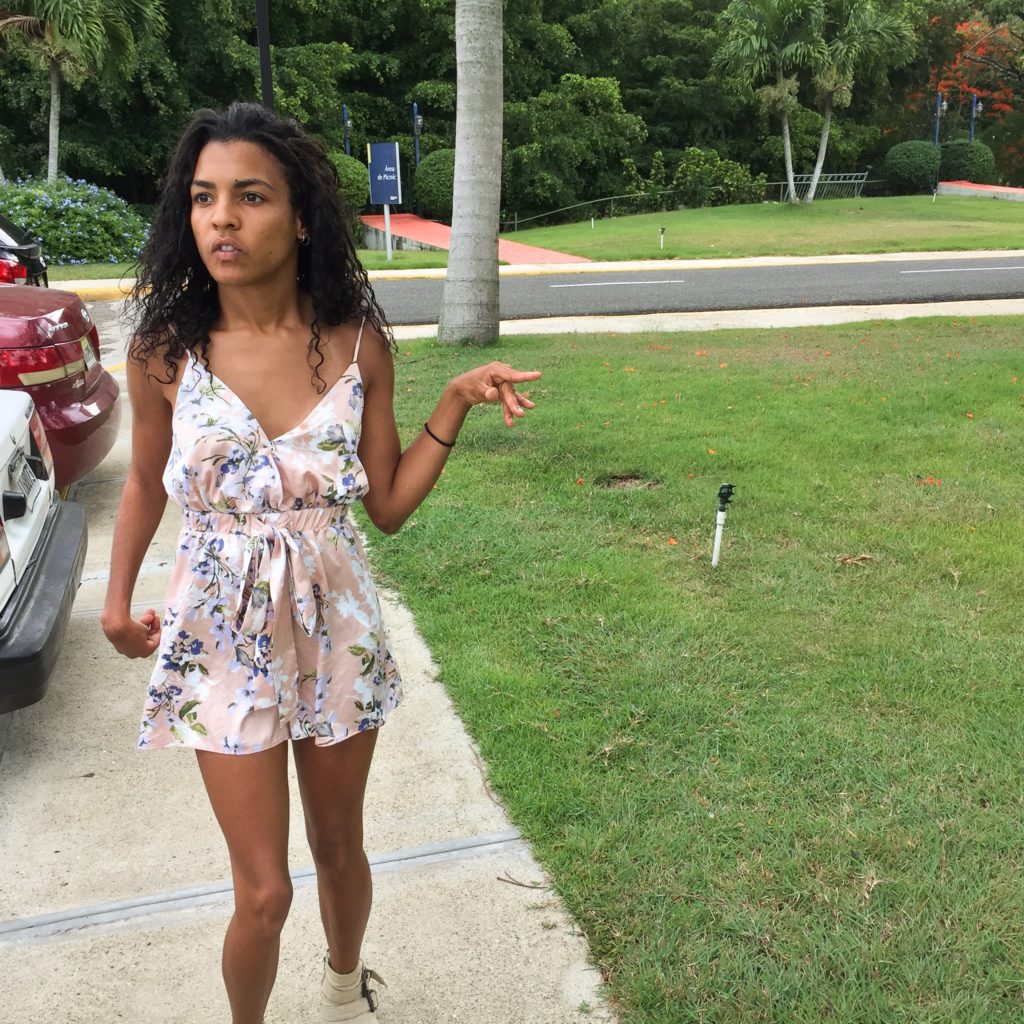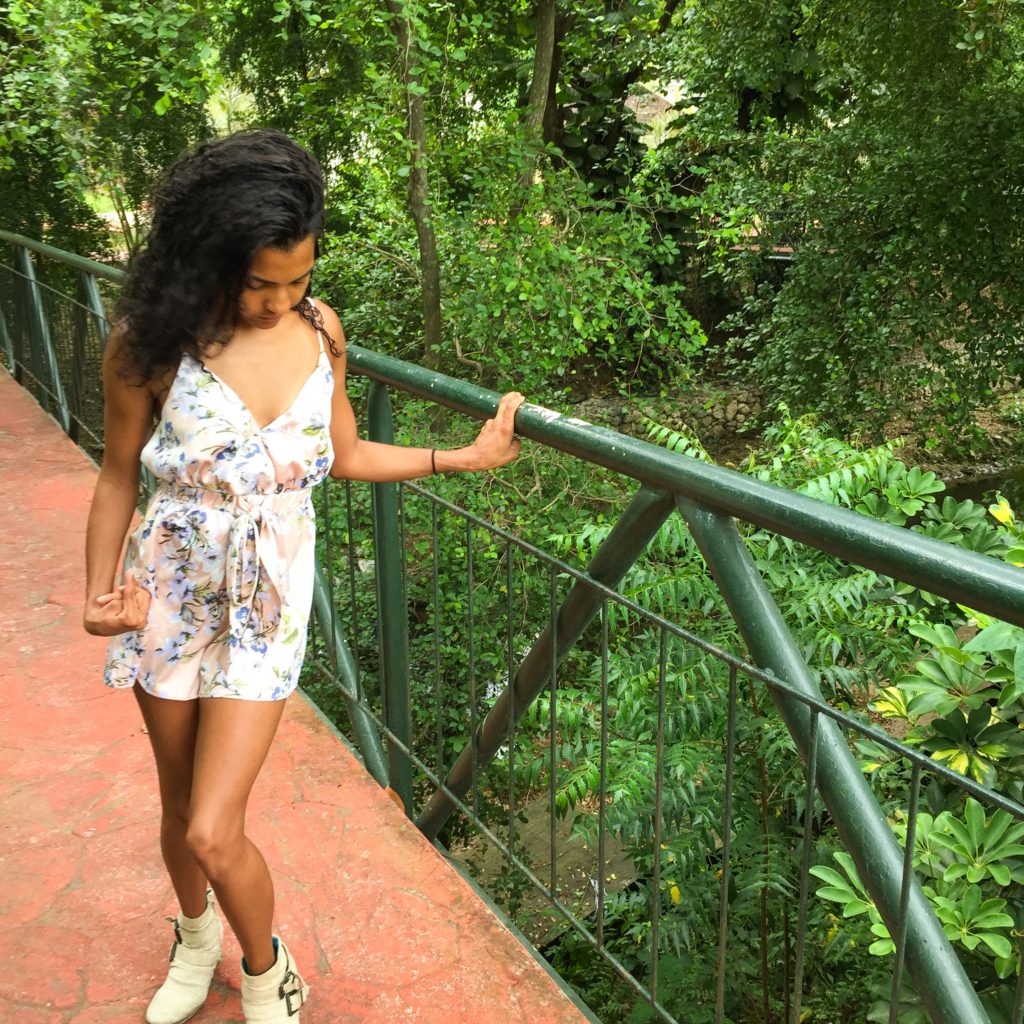 What I wore:
Stay Beautiful-XXX